Collections
Shop for artwork based on themed collections. Most original paintings are available to be purchased. All may be purchased as a canvas print, framed print, metal print, and more! Every purchase comes with a 30-day money-back guarantee. Enjoy browsing!
About Dick Richards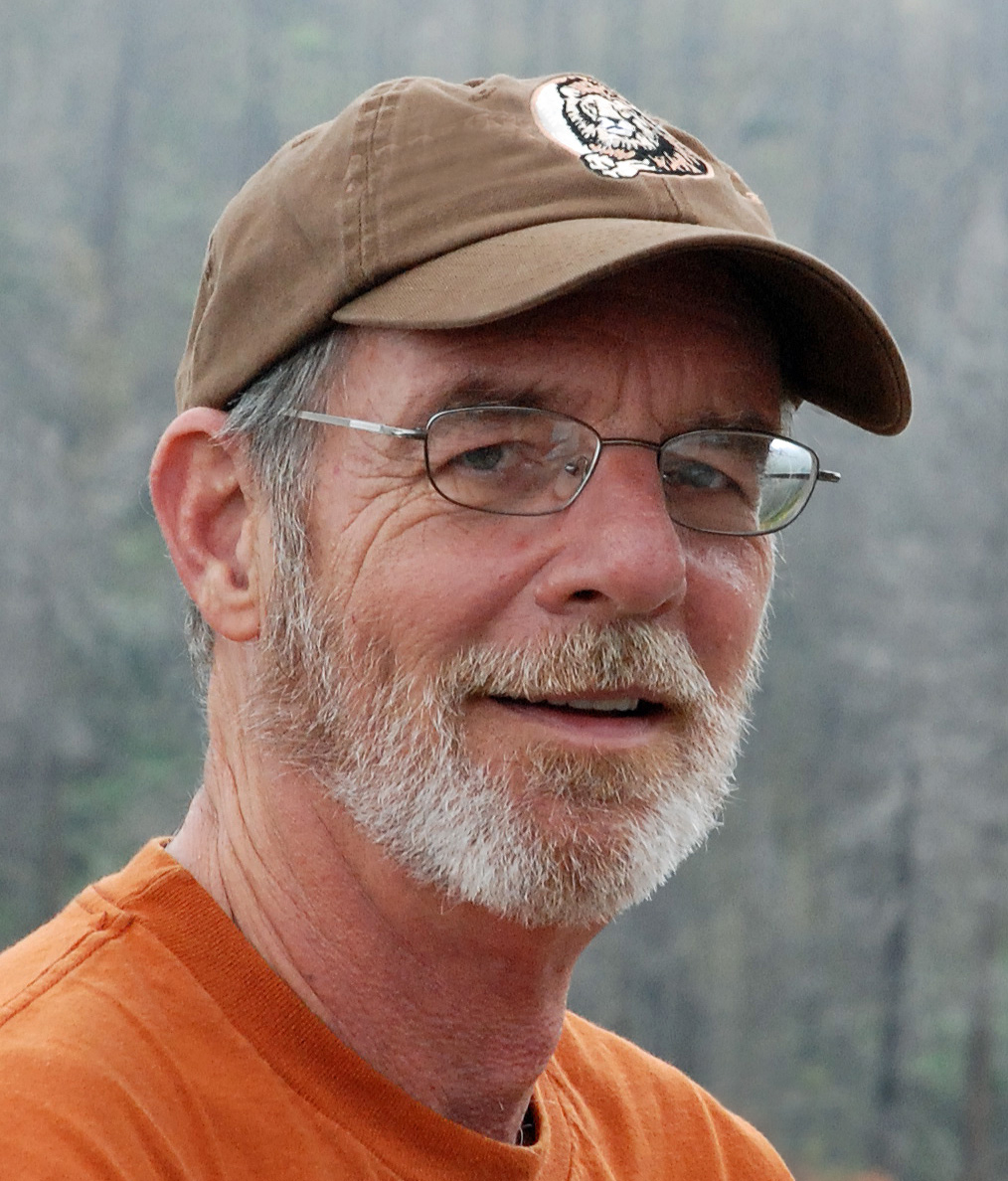 I began my work life as a silk screen artist while studying advertising design at what was then called the Philadelphia College of Art. I diverted into a career in organization development, my art confined to occasional splurges of photography. While treading that path I authored three books whose titles reflect the artist in me: Artful Work, The Art of Winning Commitment, and Is Your Genius at Work? I then dug a box of art supplies from the back of a closet. I found charcoal and pastels, various drafting instruments, and a few jars of paint. I made a foray into drawing, landed on abstract acrylic painting and, most recently, on watercolor and collage. My works now hang in homes across the United States and have been exhibited in various venues in Arizona.

I like to work fast when I paint, trusting my intuition, training, and whatever muse is in attendance at the moment. I pause occasionally to ensure that the work is becoming true to what I prize most in a finished painting: contrast, movement, depth, and harmony.

I enjoy watching a person encounter one of my paintings for the first time. I hope to see two things. First, I look for an emotional response, maybe a change in the persons stance, anything that suggests an emotional reaction, maybe even a, 'Wow.' Second, I watch to see if the person's eyes dance across the painting as if he or she wants to explore the whole work. The best complement I ever received came from someone who, after exploring one of my paintings for the first time, turned to me and said, 'There is something interesting happening everywhere I look.'

My process is about knowing, and about not knowing. It is about being in the moment, and about letting go. It is about searching, and getting lost, and finding a path. It is about looking around and looking within. It is about happy accidents that may not be accidents at all. It is about creating a muddle and learning something useful. It is about being guided by that which is beyond understanding. In other words, my painting process is a lot like life itself.